Tulsa Health Insurance
Group health insurance Oklahoma—a dynamic and competitive market.
Unlike many states, Oklahoma has a strong, diverse, competitive health insurance market. Oklahoma has solid insurers such as United Healthcare, Aetna and Community Care that have a strong presence in the Oklahoma market. These companies are very competitive premium-wise with Blue Cross and Blue Shield of Oklahoma. Even though the number of insurance companies involved in the health insurance market is lower than twenty years ago, Oklahoma's diverse market is not dominated by one insurance carrier.
If you need to get information on employer-sponsored group insurance, or desire a quote on an individual health insurance plan, contact The McNett Agency at 918-615-6096. We are an Oklahoma-based insurance broker that specializes in health insurance. With more than 3 decades of insurance experience, we have provided affordable insurance to many of our clients for over 30 years. We are a proud small business Oklahoma health insurance Company!
We serve the group health insurance needs for the Tulsa area, including Broken Arrow, Bixby, Jenks, Coweta, Catoosa, Owasso, and all of Oklahoma.
We proudly offer Tulsa Group Health Insurance, Tulsa Group Life Insurance, Tulsa Group Dental Insurance, Tulsa Group Disability Insurance, Tulsa Medicare insurance, Tulsa Health Insurance and Tulsa Vision Insurance.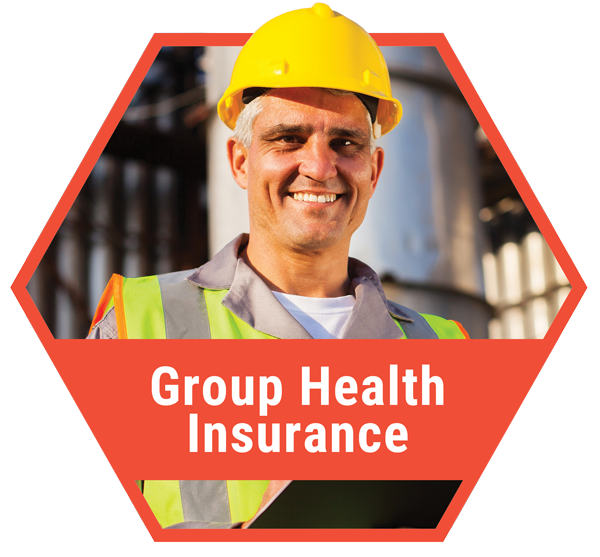 Are you an employer looking for group health insurance? If so our company can provide you a list of companies that offers insurance for your employees at competitive rates. With Tulsa health insurance having such a diverse market there are many options available. Give us a call today to discover all the options that are available.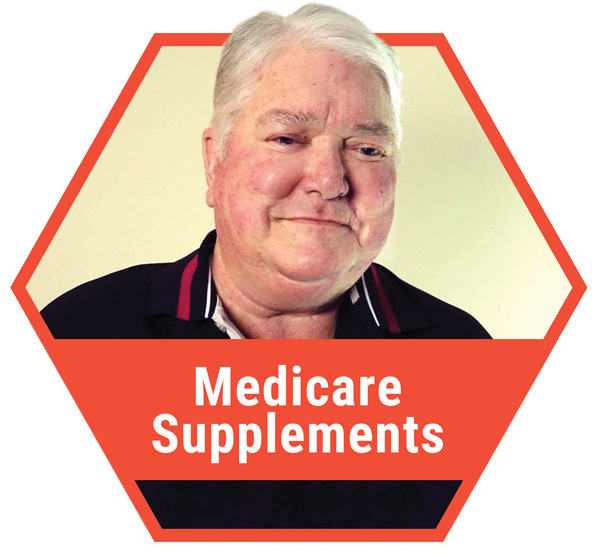 Are you an employer looking for medical supplemental plans for your employees? Our company can offer you plenty of choices here in the Tulsa health insurance market. Oklahoma has a strong insurance market that offers a wide variety of supplemental coverage at competitive rates. Give us a call today for more information concerning these plans.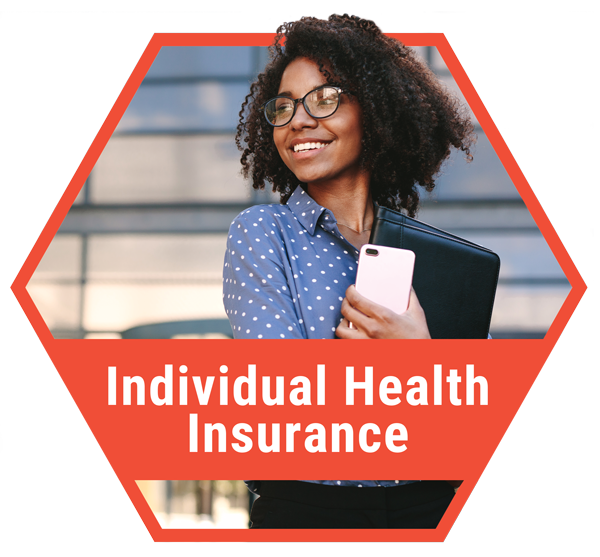 If you are looking for individual health insurance you have come to the right place! Our company as a broker can show you many different Tulsa health insurance options. The state of Oklahoma offers a wide variety of companies to choose from. Give us a call today to see which company and plan fits your needs!