Choose from the services we offer
The McNett Agency




Your Most Trusted Oklahoma Group Health Insurance Broker
You need a service-oriented Oklahoma group health insurance broker to handle your group medical, dental, life, medicare insurance and disability plan for your business. The McNett Agency has served businesses for 32 years as a Tulsa group health insurance brokerage.
When you establish a new plan or change insurance carriers for your existing program, be sure you team up with a Tulsa group health insurance broker that doesn't disappear after the sale is made. Employee benefits plans require a higher level of service than any other form of insurance you purchase.
Call The McNett Agency today at 918-615-6096. Start getting the customer service you deserve for your Oklahoma group health insurance plan. The McNett Agency began in 1982 in Tulsa and we invite you to be part of our family of Tulsa health insurance clients.
While The McNett Agency is headquartered in Tulsa, Group Health Insurance Oklahoma is our motto. We provide our services to businesses in all areas of the state of Oklahoma, and to Oklahoma companies with offices in all parts of the country.
Give us a call in Tulsa at (918) 615-6096.
Why should I buy my Medicare Supplement from an agent?  
Basically, there are three reasons.
First, an experienced agent can help you sort through all the Tulsa Medicare Insurance Supplement plan design options available. All insurers must offer plan designs from a list of government-approved options, so in this aspect all plans are the same. But what option is the best for your particular needs? Which insurance carrier offers the best pricing for that particular option, while still giving good claims service?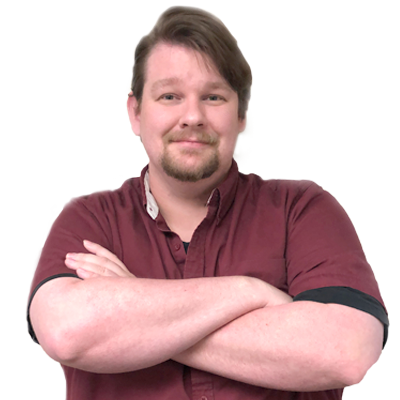 Second, if an agent has a good support staff in the office, they can be invaluable as questions or problems come up as you use your Medicare Supplement plan.  Ever try to call an insurance company with a question.  Good luck!
Third, typically it costs no more to buy from an agent than to buy on-line from an internet marketing firm.  Why not take advantage of the expertise and service capacity of a good agent's office when it costs you no more to do so?
The McNett Agency can help you choose the best group or individual dental insurance plan for your needs.
The McNett Agency is a licensed Tulsa dental insurance broker, and also can work with any business or individual in Oklahoma.
Small business group dental insurance lets a small business offer affordable, comprehensive coverage, including coverage for orthodontics, to employees. The McNett Agency offers plans where the employer contribution to the premium is optional, and there is no requirement that 75% of employees participate.
Dental insurance is second only to medical insurance in benefits valued most by employees.
The McNett Agency can review your entire benefits package….medical, dental, disability, life and voluntary (employee paid) benefits.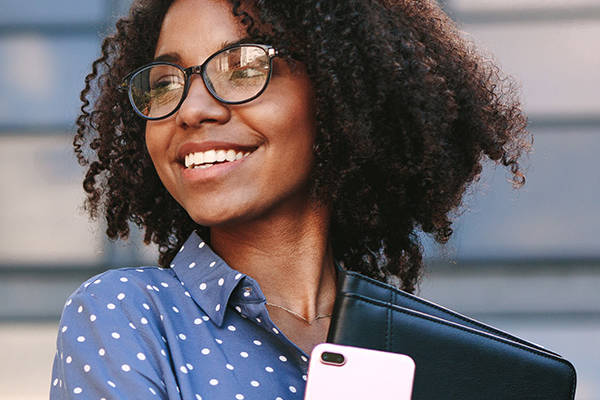 What does an Oklahoma group health insurance broker add to the value of my plan?
If your broker is more than just a salesperson, he can add great value to the group health insurance equation.
You should never have to do battle with an insurance company over a claims or billing issue. Your broker's office should be more than willing to go to bat for you with the insurance company. Your Tulsa group health insurance broker should be experienced in dealing with insurers when you are having a problem, and should be there for you when you do.
You should be able to depend on your broker to keep you updated about what is going on in the employee benefits market. Have new group health insurance companies entered the market? How has the dental insurance market changed in the last year in your local area? Has your current insurer added new options since your last renewal?
Your broker should keep abreast of all these things, informing you every step of the way so you can make a wise decision for your company.
At the McNett Agency, we consider our personal service the main benefit we give to our clients. It is the way we keep our clients with us year after year. Give us a call today at 918-615-6096 to request a quote and see how we can meet your Tulsa group health insurance needs.
Happy Clients
Testimonials from Our Clients
When we started with the McNett Agency many years ago, we only had a couple of employees. As our needs grew, we stayed put. I have never experienced anywhere the kind of service that I receive each and every time I call them.
We've worked with the McNett Agency for over twenty years. We've been approached by others, however, we have been so pleased that we have never considered anyone else.
Imagine the time it takes to run 30 Burger King restaurants. The McNett Agency increases our cost efficiency. They treat us as if we were their only customer.